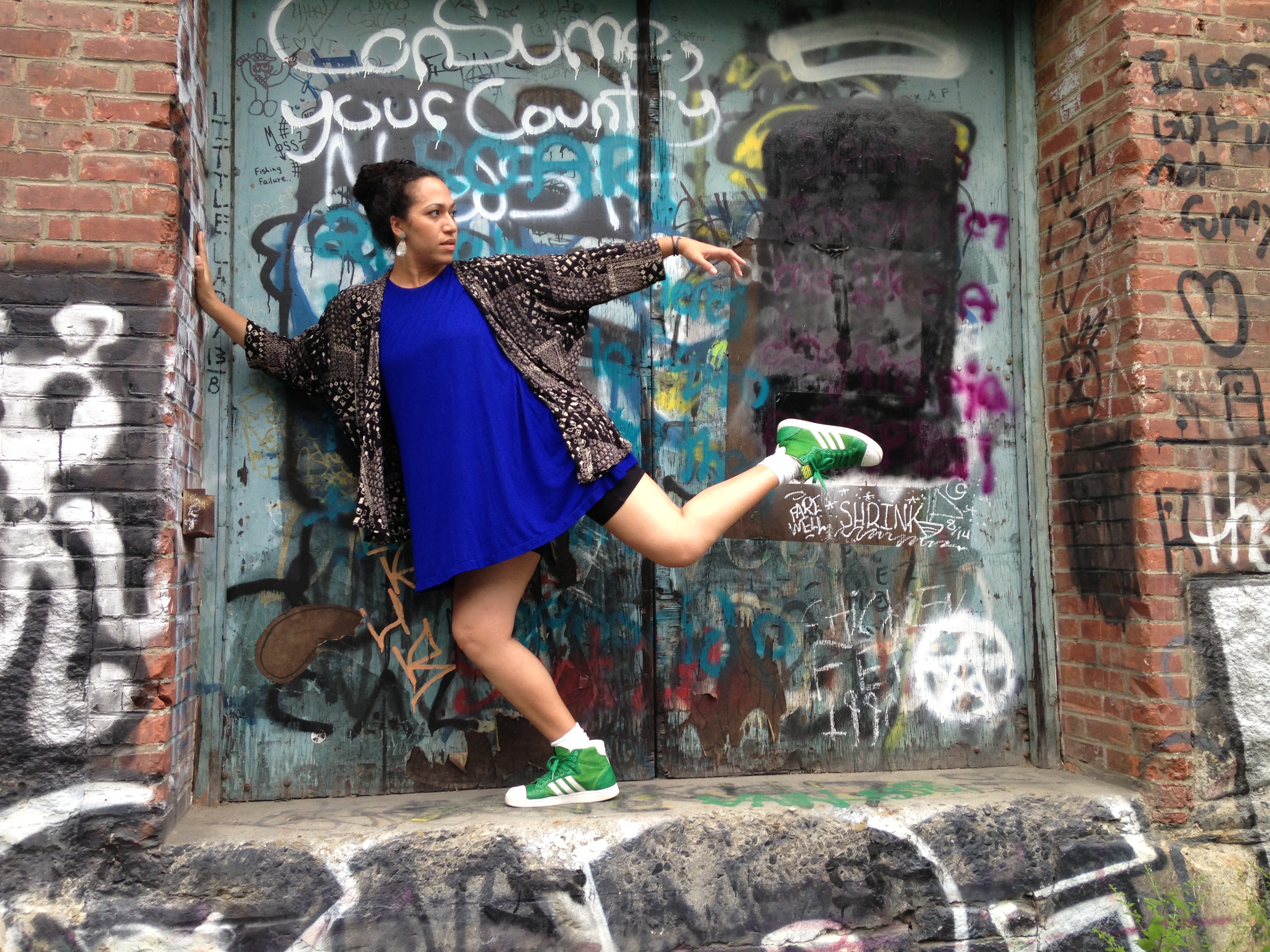 Joya Powell
FOUNDING ARTISTIC DIRECTOR / CHOREOGRAPHER
A native Harlemite, Joya Powell is a Choreographer and Educator passionate about community, activism, and dances of the African Diaspora. Joya is the recipient of The 2016 Outstanding Emerging Choreographer Bessie Award. Hailed by The New York Times as a "radiant performer;" throughout her career she has danced with choreographers such as Katiti King, Neta Pulvermacher, Jacqulyn Buglisi, Donlin Foreman and Paco Gomes. Her choreography has appeared at venues such as: BAM Opera House, Meet the Artist Saturday's at Lincoln Center, SummerStage, The Bronx Museum of the Arts, FLICfest 2016 (commission), York College in Toronto, Casita Maria (AIR 2014-2015), The Performance Project @ University Settlement (AIR 2012-2013), Dance on the Greenway (commission), chashama (Resident Artist at Anita's Way), The FLEA, The Outlet Dance Project in NJ, Riverside Theatre, Dance New Amsterdam, Casa del Prado Theatre in San Diego, Montgomery College Theater in Maryland, The Hammerstein Ballroom, Dixon Place, and BAAD!. She has also choreographed such Off-Broadway and out of state plays as: JOB by Thomas Bradshaw (The Flea Theater), The Brothers Size by Tarell A. McCraney (Luna Stage, NJ), Fit for a Queen by Betty Shamieh (The Classical Theatre of Harlem), True Bible Tales by Robert Askins (Jewish Plays Project/E. 14th St. Y), and The Minstrel Show by Amina Henry (13th St. Theatre), Ducklings by Amina Henry (The National Black Theater), and Gilgamesh and The Mosquito by Sam Chanse and Bob Kelly (47th St. Theater). Joya has created commissioned works for ZCO/Dance Project and Ambitions Dance Company. She has taught and studied dance in Brazil, Puerto Rico, Cuba, and Israel. She has also been a Guest Artist at Penn State, Hobart William Smith Colleges, Columbia University's Teacher's College, Queens College, Brooklyn College, Kean University, and is a substitute Adjunct at Barnard College. She has presented at such national and international conferences as: The American College Dance Festival, The National Dance Education Organization (2008, 2012-2016), Society of Dance History Scholars, New York State Dance Education Association, Critically Kinaesthetic: Performing Bodies of Political Engagement in Toronto, and O Encontro Tribo Joven in Brazil. Joya is currently an Adjunct Lecturer of Dance at SUNY Old Westbury, and is also a part of the Artistic Resource Group for The FLEA Theater, a collaborating member of Dance Caribbean Collective, choreographic collaborator of Table Theater, and is a Stage Directors and Choreographers 2016-17 Observership Fellow. She received her M.A. in Dance Education from New York University, and her B.A. in Latin American Studies and Creative Writing from Columbia University. As Artistic Director/Choreographer of Movement of the People Dance Company Joya is dedicated to connecting cultures, creating socially conscious choreography and community engagement.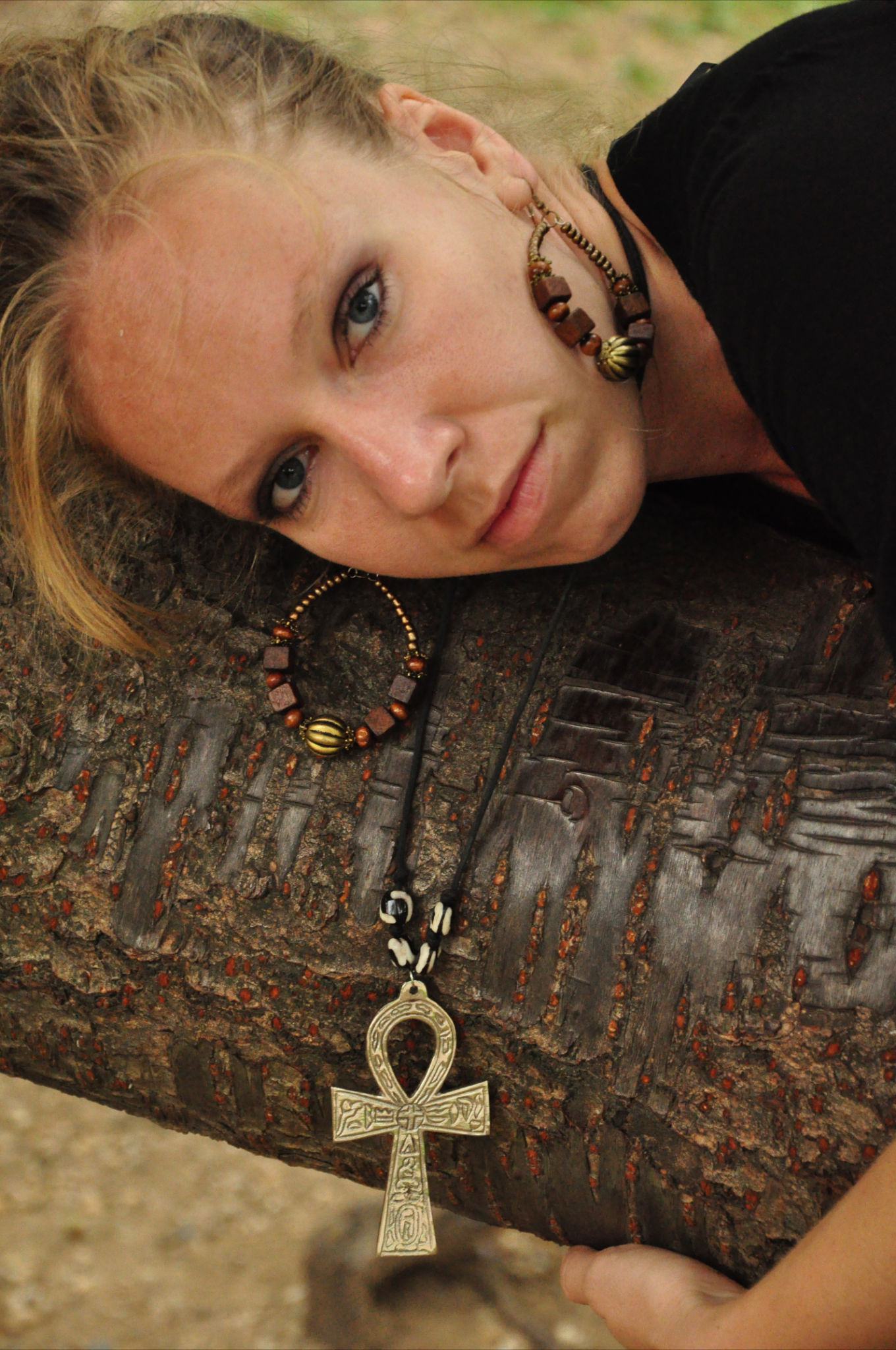 Jenny Efremova

DANCER
Jenny Efremova is from Russia, and moved to Sweden when she was ten years old. She has a B.A. in Dance Theater and Production from Edna Manley College of Visual and Performing Arts, Kingston, Jamaica, and completed her studies at the University of Ghana. She has studied and researched the Fon, Ewe and Yoruba traditional and ritual dances in Jamaica, Cuba, Ghana, Togo, Benin and Nigeria. Her studies focus on the retention and the fusion of these traditions both in the Americas and in West Africa. In New York Jenny has worked with Kotchegna Dance Company, Mamachee International Dance Company, Oyu Oro Experimental Dance Ensemble, Balasole Dance Company, Azul Dance Theatre and has presented her own work with Expressions Dance Company. Jenny is also a Teaching Artist with Urban Arts Partnership. Jenny is proud to be a part of MOPDC.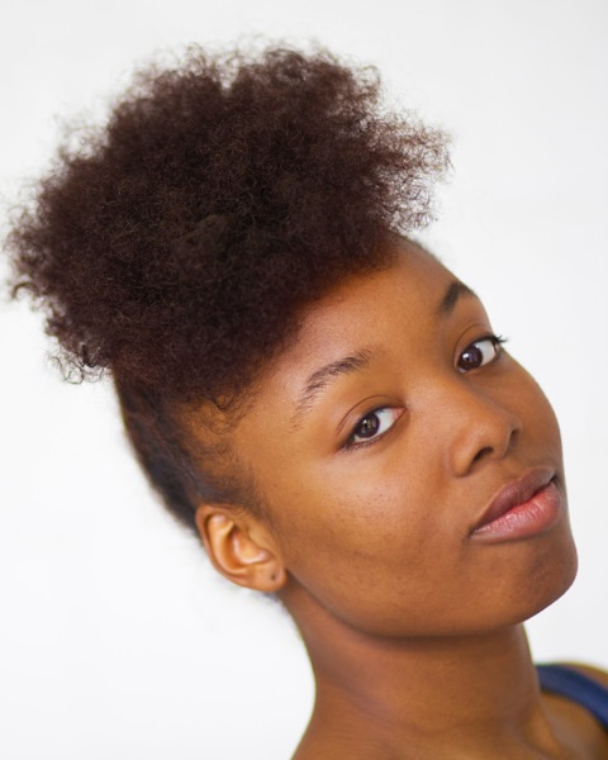 Brittany Grier
DANCER

Born and raised in Brooklyn, Brittany Grier began her formal dance training at Bedford Stuyvesant Restoration Dance Theater. After attending Lehman College for her B.A. in dance, she was invited as a guest choreographer for their production of In The Heights. Performance credits include Lincoln Center, Danspace Project at St. Marks, Dance Africa at B.A.M., Dance New Amsterdam as well as Dixon Place. A member of Ase Dance Theater Collective under Adia Whitaker, she is also part Movement of the People Dance Company under Joya Powell. She is grateful for the opportunities to be part of community through dance.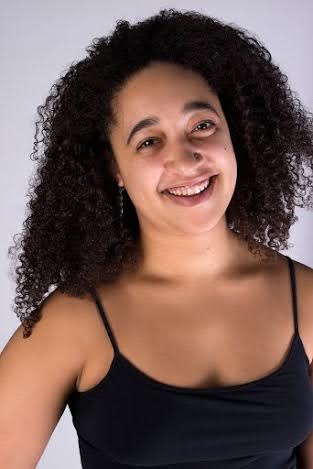 Solana Hoffmann-Carter

ASSISTANT CHOREOGRAPHER + DANCER
Born in Hillsborough, NJ, Solana began dancing at the Mill Ballet School studying ballet intensively. Before graduating from the University of the Arts, as a dance major and religion and philosophy minor, she had the opportunity to restage and set new works with various choreographers, such as Sidra Bell, Douglas Becker, Doug Varone and dancers, Katie Swords-Thurman, Curt Haworth, Brian Sanders, Jeffrey Page, No Face performance group, Chelsea & Magda and Jillian Pena. Solana recently joined Ismael Ivo's project Biblioteca do Corpo, in 2016, which took place in Switzerland and Austria. In addition to dance she has studied capoeira with Mestre Doutor at ASCAB Capoeira. Currently residing in New York City, Solana is thrilled to be working with the MOPDC family.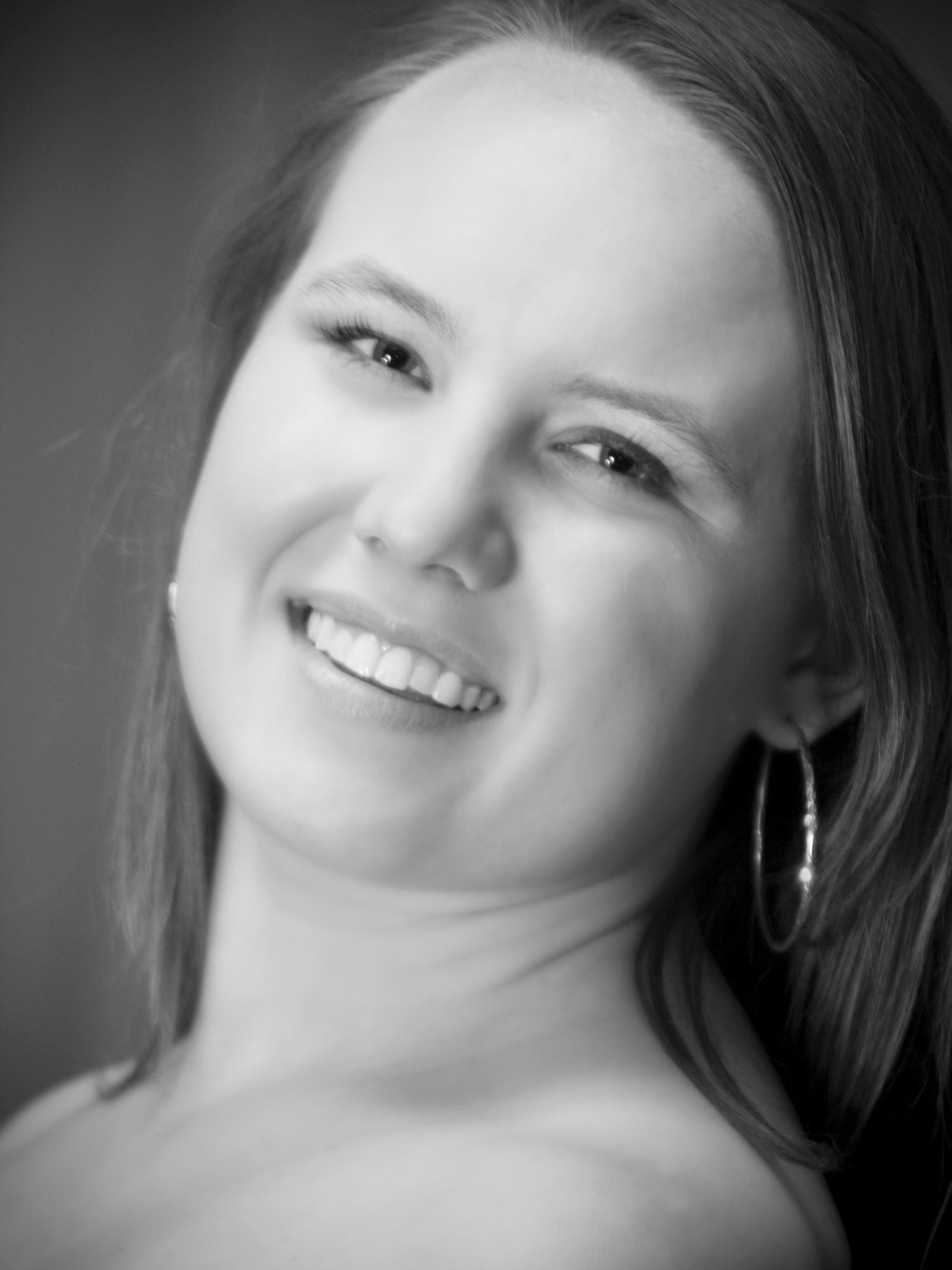 Megan Minturn

DANCER
Megan Minturn is a dancer, choreographer, and educator. She studied dance internationally in Senegal and Cuba. Her company MJM Dance has performed at Ailey's Citigroup Theatre, Dixon Place, BAAD! and WhiteWave. Megan performed the works of Catherine Gallant, Diane Duggin, Mabingo Alfdaniels, Frederick Curry, Carolyn Webb, Dianne Duggan, Deborah Damast, Jacques Heim, Jenny Brown, and Charles Ahovissi's African Culture Connection. She has taught with Dance Theatre of Harlem, Peridance, Little Red Schoolhouse, and Columbia University's Action Arts Camp. Currently, she teaches dance at the Brooklyn International HS. She holds an MA in Dance Education from NYU and her BA in Philosophy from Fordham University.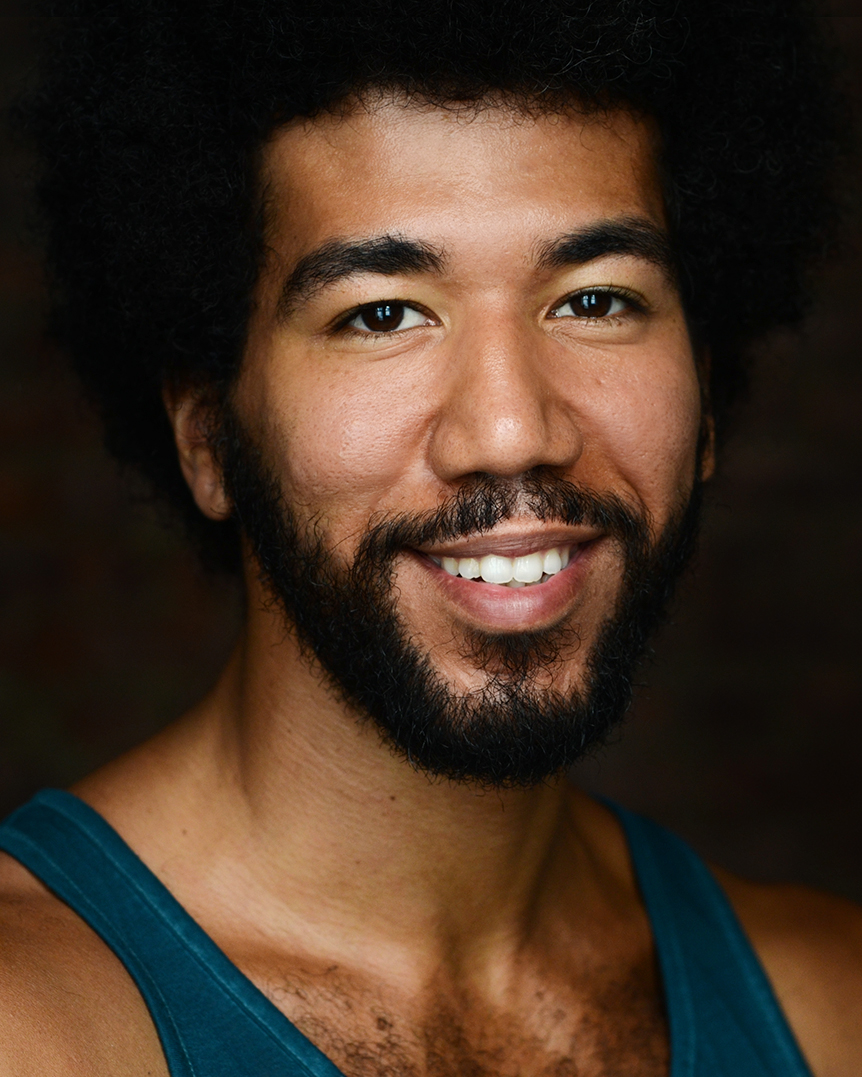 larry d. rosalez

DANCER

larry d. rosalez is a multi-disciplinary artist from Columbus, GA. He studied advertising and trained in dance at the University of Florida where he worked with and performed choreography by Mohamed Dacosta, Elikem Nyumame, Lacina Coulibaly, Barakissa Coulibaly, Nita Little, Christa "Fatou" Sylla, Tiffany Rhynard, and Trent D. Williams Jr. He's grateful to have apprenticed with EVIDENCE: A Dance Company and worked with Shua Group, Eva Dean Dance Company, and Movement of the People Dance Company while in NYC.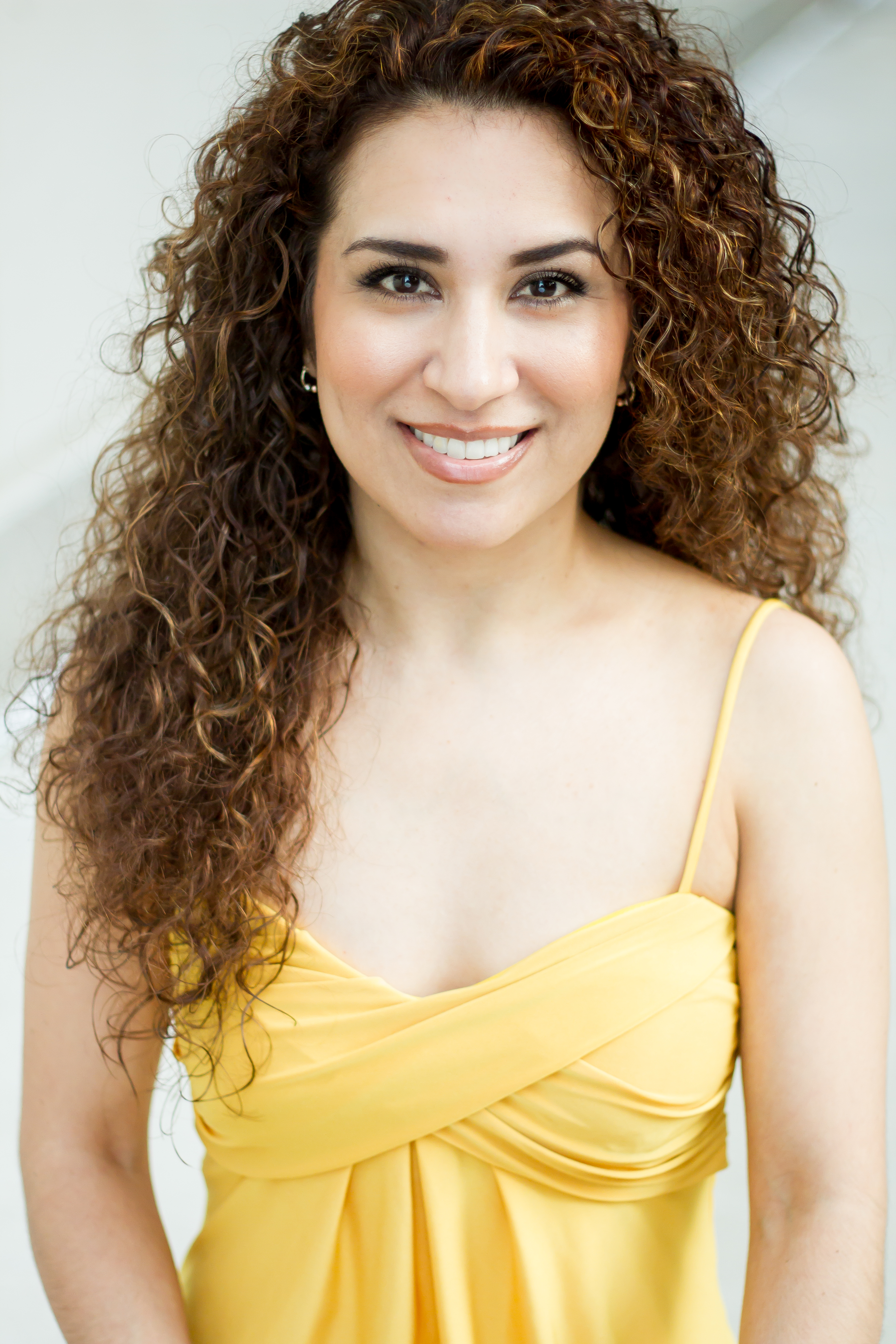 Belinda A. Sáenz
DANCER

Belinda A. Sáenz, is Adjunct Faculty and Assistant Director of Kaleidoscope Dancers at NYU Steinhardt's Dance Education program. At NYU, Belinda earned a Master of Arts in Dance Education with Institute Honors. At Lincoln Center for the Performing Arts she serves as teaching artist. Belinda is native of the El Paso-Juárez border area where she earned a Master of Education and a Bachelor of Fine Arts (Magna Cum Laude) from the University of Texas at El Paso. Besides the USA, she has worked in Mexico, England, Eastern and Central Europe. Besides MOPDC, she is dancing professionally with Calpulli Mexican Dance Company and has performed at NY's finest venues, including Lincoln Center, Radio City Music Hall, Aaron Davis Hall, United Palace Theatre, and Queens Theatre. Belinda has collaborated with MJM Dance, Dance the YARD, El Paso Opera, etc. She performed choreography by Martie Barylick, Sean Curran, Deborah Damast, Diane Duggan, Kim Elliott, and Alfdaniels Mabingo.
Movement of the People Dance Company All Rights Reserved © 2016
For more information and booking: contact(at)movementofthepeopledance.com