PEOPLE in the news:
Her Veiled Reflections featured in April 2015's Dance Magazine and Dance Teacher Magazine! MOPDC's Megan Minturn and Joya Powell interviewed by Ashley Rivers. Studio Talk - full article.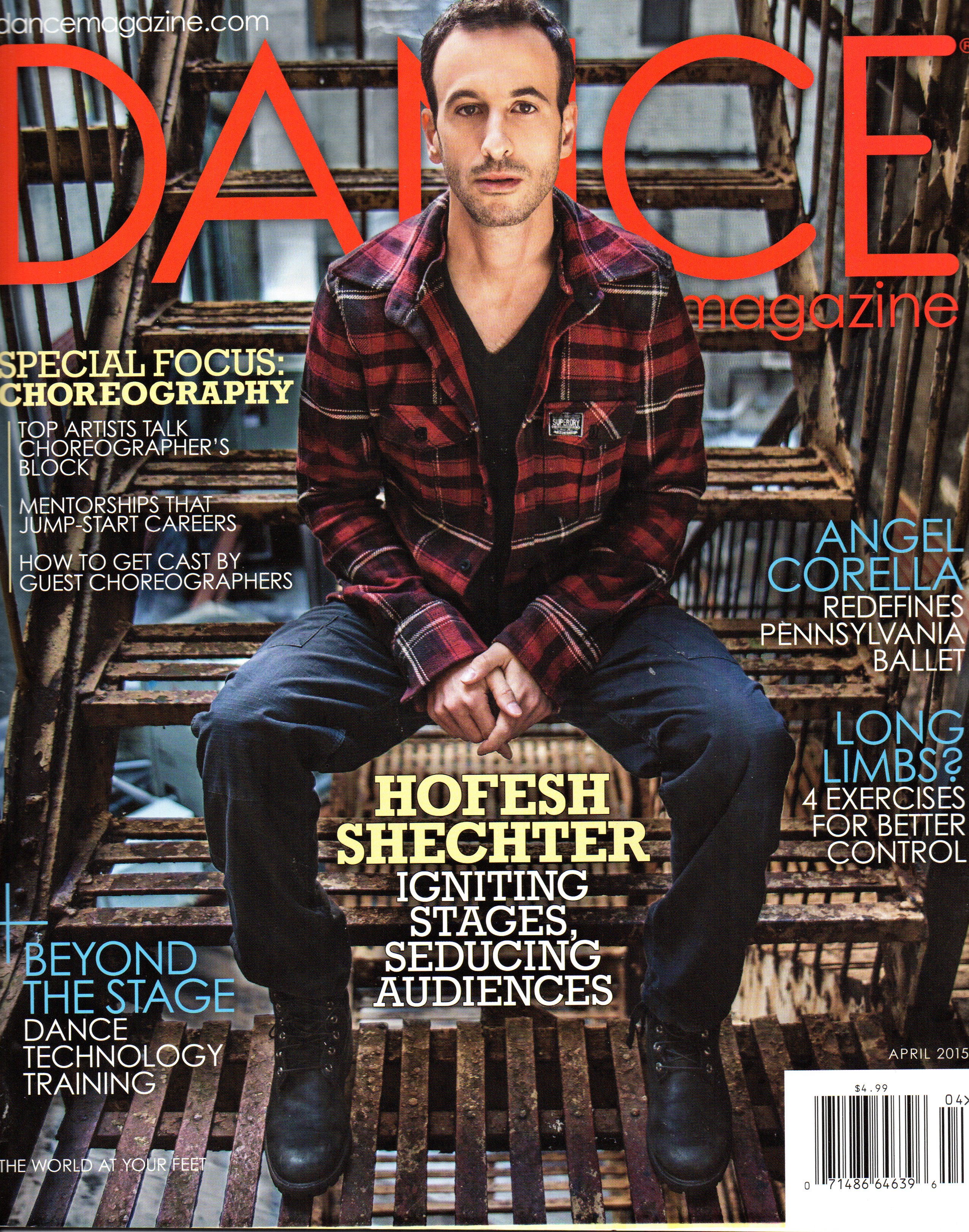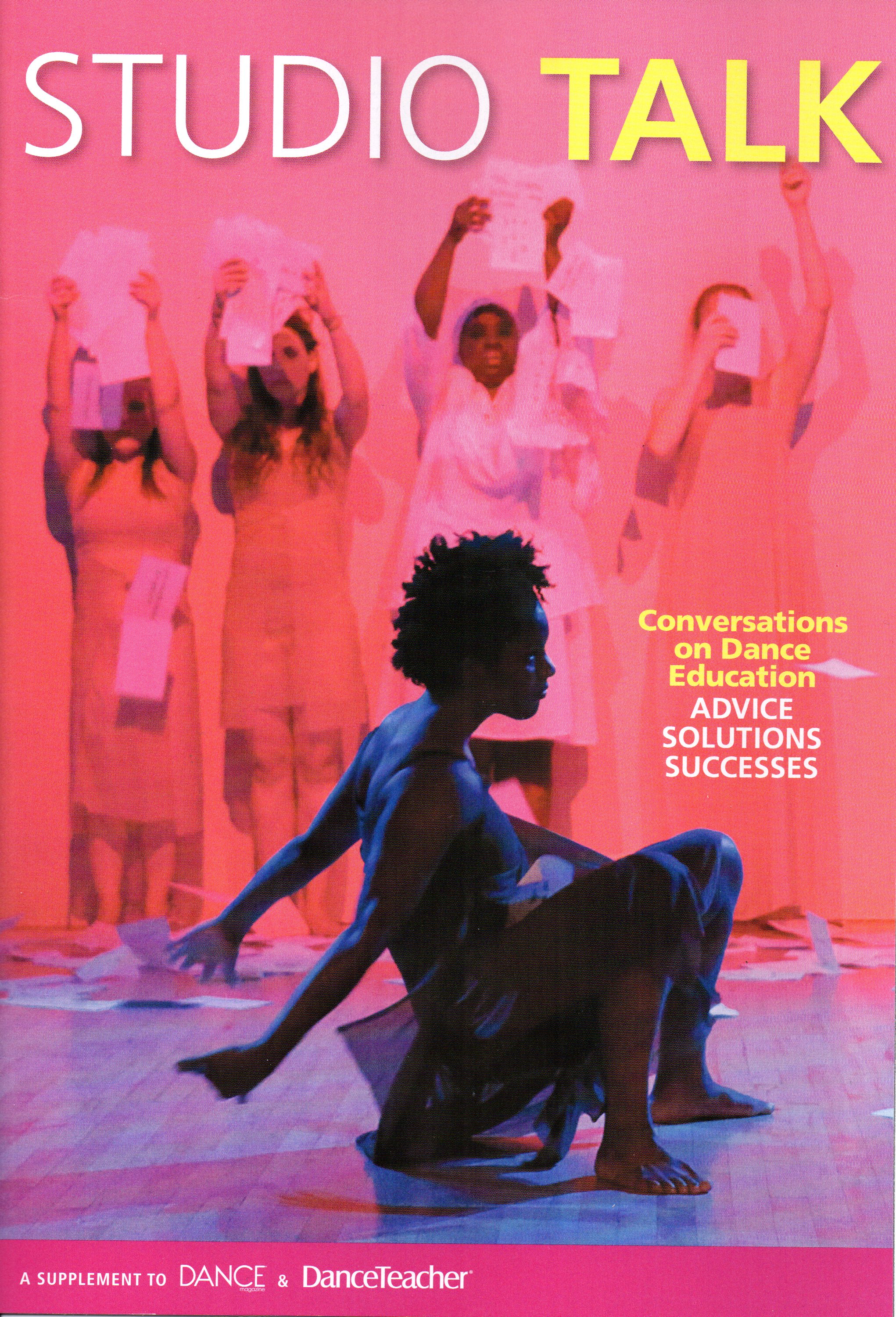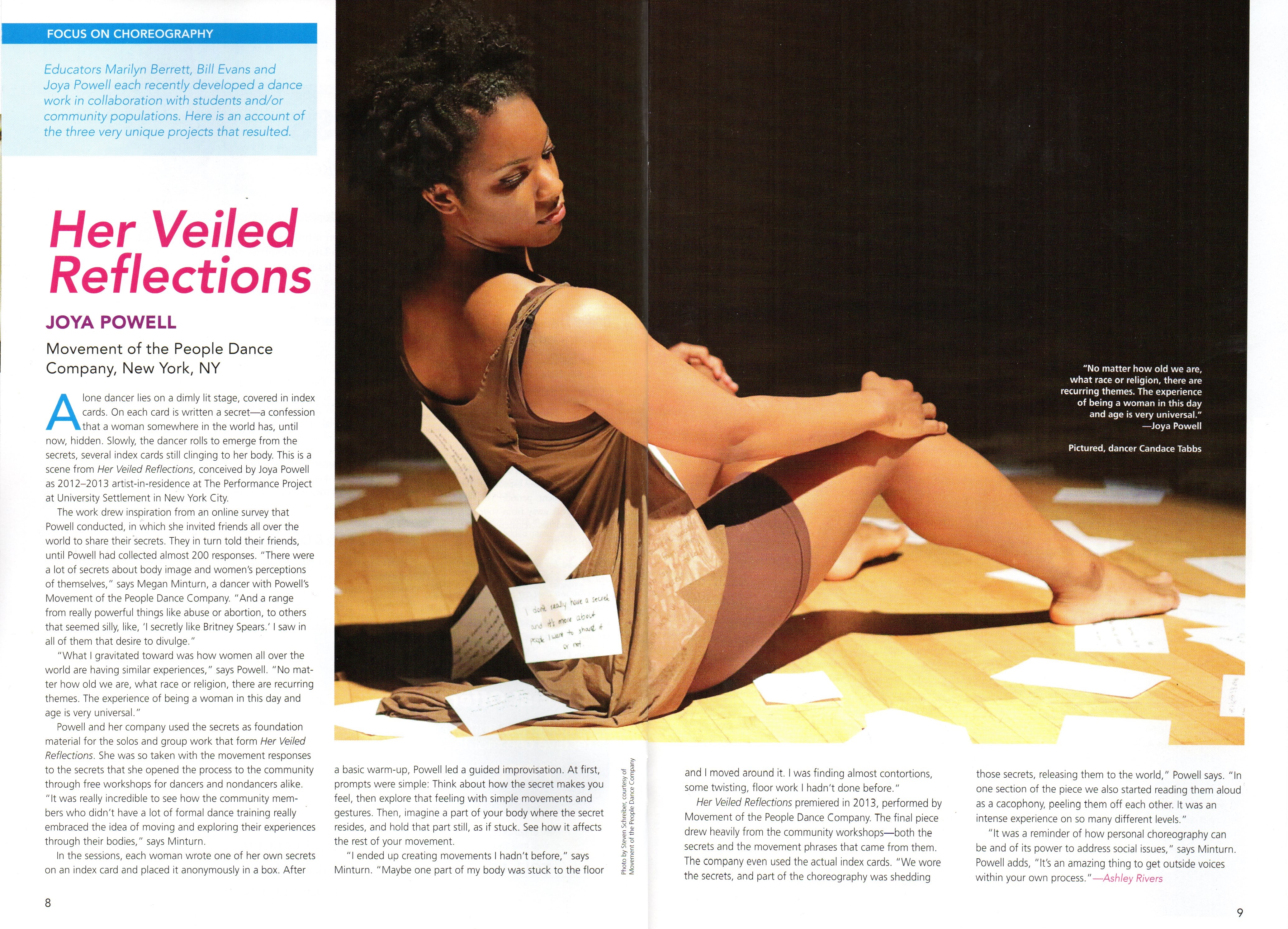 "BWW Review: Digging in Deep with JOYA POWELL/MOVEMENT of the People Dance Company" by Caryn Cooper, www.broadwayworld.com, Feb. 5th, 2016
"Through dance, singing, and spoken word the dancers led the audience on an emotional journey as they sought the answer to the question asked throughout the piece, "What will it take to make you see me?"
"An Earthy Take on a Heavenly Book: 'Job,' at the Flea Theater" by Ben Brantley, The New York Times, New York, September 19th, 2012
"...These horrors, punctuated by lively ritualistic dances on both heaven and earth (choreographed by Joya Powell), are given unflinching and unwinking life by the Bats, the Flea's company of young resident actors..."
"'Taste The Rainbow:' Watch This Dance Group's Beautiful Interpretation Of The Injustice Against Trayvon Martin (VIDEO)" by Global Grind Staff, The Global Grind, www.globalgrind.com, July 15th, 2013
"Protesting isn't the only way to show support for Trayvon Benjamin Martin. Joya Powell and...Movement of the People Dance Company have another way to highlight the injustices brought against the slain teenager: performance."
"Impressions of: NYC10 Dance Initiative" by Theo Boguszewski, The Dance Enthusiast, www.dance-enthusiast.com, Nov. 10th, 2013
"In Movement of the People Dance Company's 30 Going on HAG, Joya Powell explores feminine norms and the glorification of marriage. The dance features four wedding-dress clad women with arms bound by the sleeves of their outfits. In one striking moment, the women — gagged by bridal veils, which earlier they flaunted — confront the audience with terror."
"Performance Review: NYC10, Oct. 23, 2013" by Erin Bomboy, Fit Engine, www.fitengine.com, Oct. 23rd, 2013.
"Joya Powell's fashions a thought-provoking piece examining society's preoccupation with women who defy expectations in 30 Going on Hag. A quartet of females, attired in lacy white frocks and bridal veils, begin with their arms wrapped around their bodies, a literal straight jacket. Hunching against the traditional roles adopted by women of a certain age — marriage, children, and stable job — the foursome rebels. They smack their chest, curl on the floor, and find comfort in their friendships, as they lean against each other to the haunting strains of Purcell's "Dido and Aenas." Ultimately, they chart their own path, removing their wedding dresses and spitting out their veils, united in their rejection of other-imposed values."
"BWW Reviews: ChEckiT! Dance - ChEck Us OuT Dance Festival 2013" by Elisa Kimble, BWW Dance World, www.m.bwwdanceworld.com, July 24th, 2013
Love Against The Rocks, choreographed by Joya Powell/Movement of the People Dance Company offered the percussive sound and undulating movement of the islands with heavy ritual connotations.
"ChEck Us OuT Dance Festival: A Celebration of Female Choreographers" by Jane Sato, Theatre is Easy, www.theasy.com, July 17th, 2013
Brzezinski put together quite a diverse show ranging from Joya Powell's (Movement of the People Dance Company) African style piece "Love Against the Rocks" to more of a comedic and theatrical production by Stacy Donovan's (Improbable Stage Company) "Elements of a Sustainable Rhythm."
"Why I Am Rising: Joya Powell for ONE BILLION RISING" by Shari Monique Gab, Reveal, The Blog of ABC Carpet & Home, www.reveal.abchome.com, February 2013
"Joya Powell, Art Director and Choreographer for the Movement of the People Dance Company, will rise with us. This Valentine's Day, one billion men and women will stand up, rise, and dance to harmoniously demonstrate a demand to end violence against women. Powell's socio-conscious choreography brings historical and cultural issues to the stage. Melding modern dance and traditional movement from indigenous cultures, her work and performance is geared to be therapeutic for all those who collaborate. Look for her upcoming project "Veiled Reflections," which reaches women on a global scale and explores how their secrets affect them, us, physically."
"Job" by Molly Marinik, Theatre is Easy, www.theasy.com, September 21st, 2012
"Another delightful attribute is Job's use of dance, choreographed by Joya Powell. Both Satan and God have a signature happy dance, performed whenever something pleasing occurs. Job's children die? You can expect Satan to smirk and shake his hips. Job still devout? Time for God's routine jig. There is also an enjoyable production number that involves most of the cast (a big ensemble in a tiny space). The use of movement further colors the play."
"JOB: Incisive, Brutal, But Not Without Humor" by Alix Cohen, Woman Around Town, www.womanaroundtown.com, September 18th, 2012
"Choreography by Joya Powell lends grandiosity and verisimilitude to family events and humor to those angelic."
"NY Charter School Throws Foster Kids a Safety Net" by Larry Neumeister, Associated Press, New York, July 10, 2011 (AP)
http://abcnews.go.com/US/wireStory?id=14039945
"Bellies and Hornpipes" By Barbarella, San Diego Reader, August 20th, 2008
http://www.sandiegoreader.com/news/2008/aug/20/hilite/?id=vrr3k



"Plenty Cool: Cool NY offers a midwinter slice of dance" by Quinn Batson, offoffoff.com, February 6th, 2008

"And festivals like Cool NY bring out the unexpected... "Breathless," danced and choreographed by Denise Brown and Jillian Perkins, with additional input from Joya Powell. Beginning in silence punctuated only by sporadic gasping, the piece moves into a Mahalia Jackson spiritual and becomes pretty and strong, really interesting."
http://www.offoffoff.com/dance/2008/coolny2008.php
"DANCE REVIEW; Youth Indulges the Past, Its Sadness and Comedy" by Jennifer Dunning, New York Times, March 4th, 2000
"...Woven through this pretty, nutty dance were actual words that suggested Ms. Pulvermacher might have been looking back through an ancestral past that she had claimed for the fabric of her daily life. And her six radiant performers -- Meaghan Daly, Thea Little, Liz Pearlman, Joya Powell, Emily Prager and Nikki Zeichner -- made those comical and sad memories live again, robustly, in an even younger generation."
http://www.nytimes.com/2000/03/04/arts/dance-review-youth-indulges-the-past-its-sadness-and-comedy.html
For more information and booking: contact(at)movementofthepeopledance.com